Do you need help dealing with an immediate IT issue? ADNET Technologies is an IT support company located in Albany, NY and Rocky Hill, CT. Here's how to get in touch with ADNET's technical assistance team for support.
Security is very important to us. You may be asked to take additional steps to verify your identity before receiving technical assistance. Please do not use email to send passwords or sensitive information.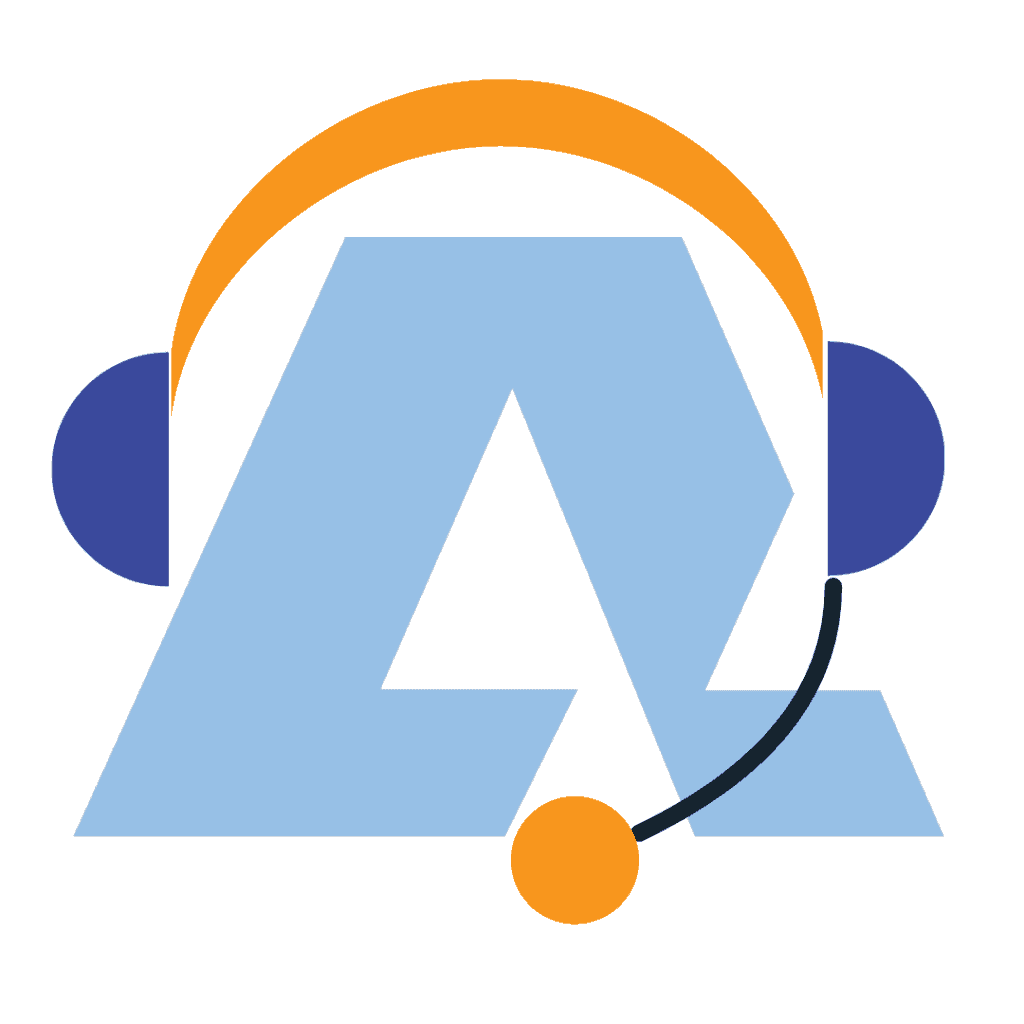 If You're Not Currently an ADNET Client
If you're NOT already an ADNET Client, please call us at either (860) 409.1700 (CT) or (518) 458.9300 (NY) to see if we can help.
This is the best way to establish a secure connection to our team.
Support is available from 8:00 AM – 6:00 PM, Monday through Friday, excluding holidays. Off-hours support rates may apply.
Please do not use email or the Contact Us form on our website if you are experiencing an issue that requires technical assistance. The Contact Us form can be used for general inquiries, such as looking for a new IT partner or finding out if we can help with a project.
For ADNET Clients
If you're an ADNET Client and do NOT have Foundations First or Foundations First/24 services in place, please contact support using email or by phone.
If you're an ADNET Client using Foundations First or Foundations First/24, the fastest way to get assistance is by using the chat icon on your desktop or calling the exclusive support number you have been provided. Calling our office/main line may result in a delay of service. Please use email for lower priority requests, or things that need to be scheduled in advance. (Example: Setting up a new user.)
Foundations First clients will receive assistance Monday through Friday, from 8:00 AM to 6:00 PM. Support requests received after this time will either be responded to the next day, or escalated in the event of a billable emergency that is approved.
Foundations First/24 clients have access to technical assistance 24 hours a day, 7 days a week including holidays.
Not sure if you have Foundations First? Look for this icon on your desktop. If you see the icon, just click to start with a support chat.
Our Customer Feedback